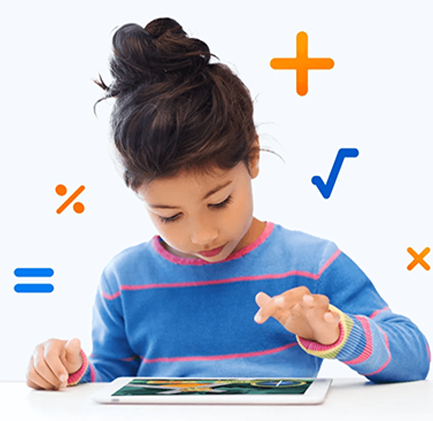 Certain qualities that are nurtured by Maths are power of reasoning, creativity, abstract or spatial thinking, critical thinking, and even problem-solving ability.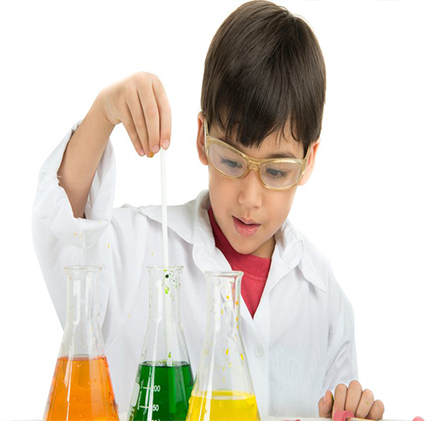 science helps our understanding of the world around us. Everything we know about the universe, from how trees reproduce to what an atom is made up of, is the result of scientific research and experiment.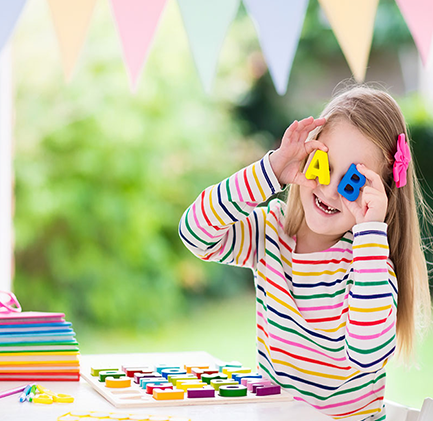 English Language plays an important role in our life. It is understood by many people around the world since it is the most spoken language.